Centre Yoga Aylmer is a unique sanctuary.
It is first and foremost a space that allows us to reap the innumerable benefits of ancient practices that enlighten body, heart and mind and allows us to cultivate and radiate life itself.
It is also a space of reverence and self-reflection that gently brings awareness to the many tools at our disposal to fulfill our highest potential, and to discover ourselves anew.
It is a place where - for a few precious moments - body and spirit meet and our hearts find refuge - guided by the gentle wisdom of Eliot Acuña.
Centre Yoga's sacred authentic space has attracted other teachers of yoga to teach their classes here, too. On this website you will see listed the various classes of a variety of approaches according to each teacher. Centre Yoga runs differently from other yoga centers. Here, you communicate directly with each teacher for information on the class and to register. You will find that information easily as you read about the classes, the teachers and the schedule on this website.
Centre Yoga honors the richness of individual experience, whilst celebrating community spirit.
Take a look at our events and activities here
Take a moment to watch Haven from work (left), a video by Hafiz (Daniel Tigner) about the Centre Yoga Aylmer and browse through our galerie of photos (right)
Centre Yoga's Newsletters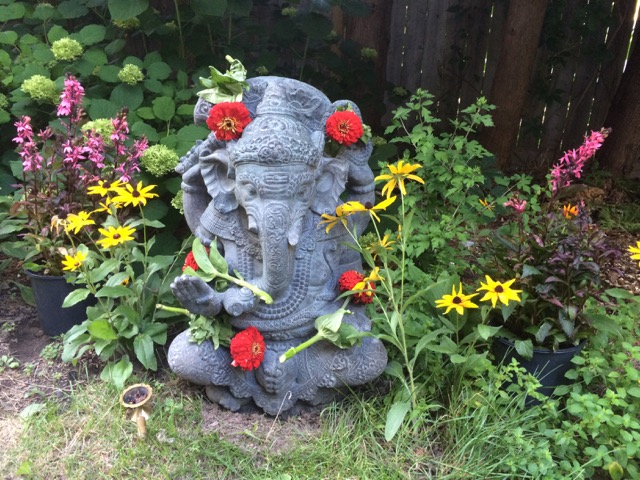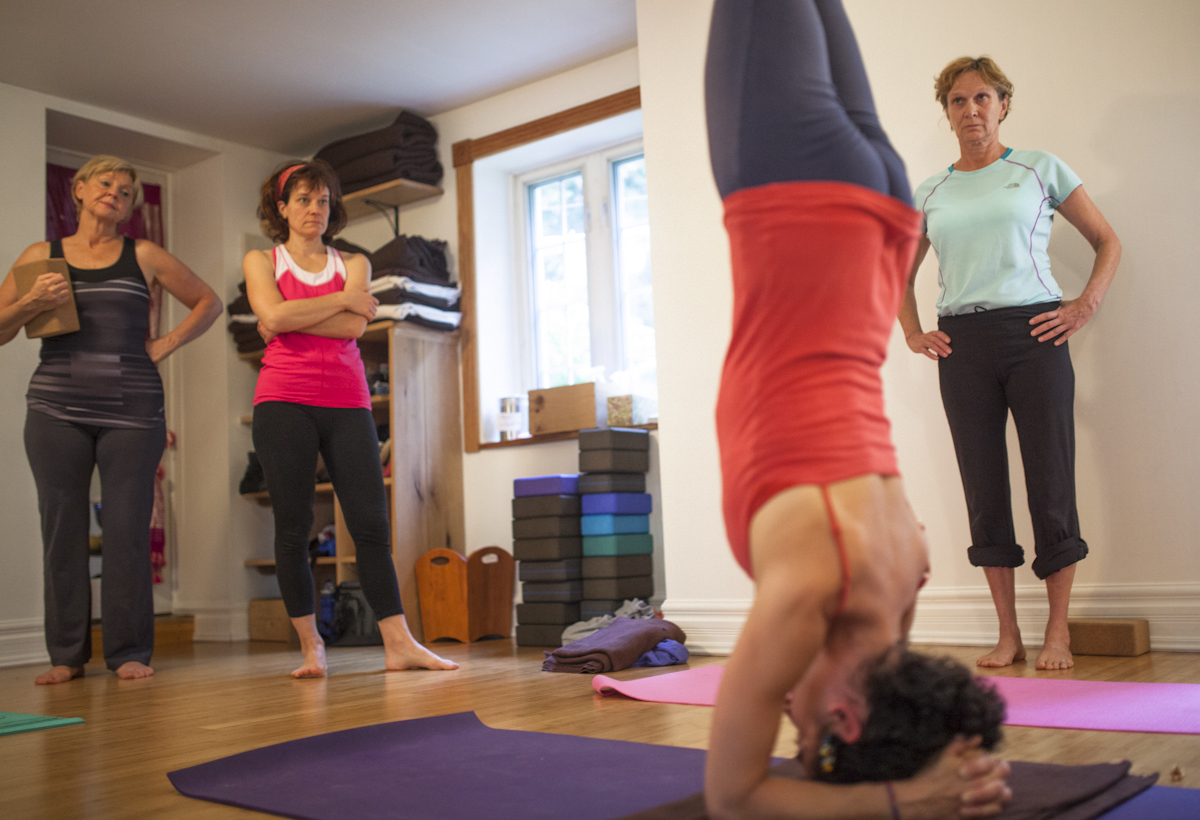 On the right, you will find all the recent newsletters sent to the subscribers of our mailing list (click on any of the links to access the complete archives). If you want to add your name to our mailing list, please visit our Contact page.